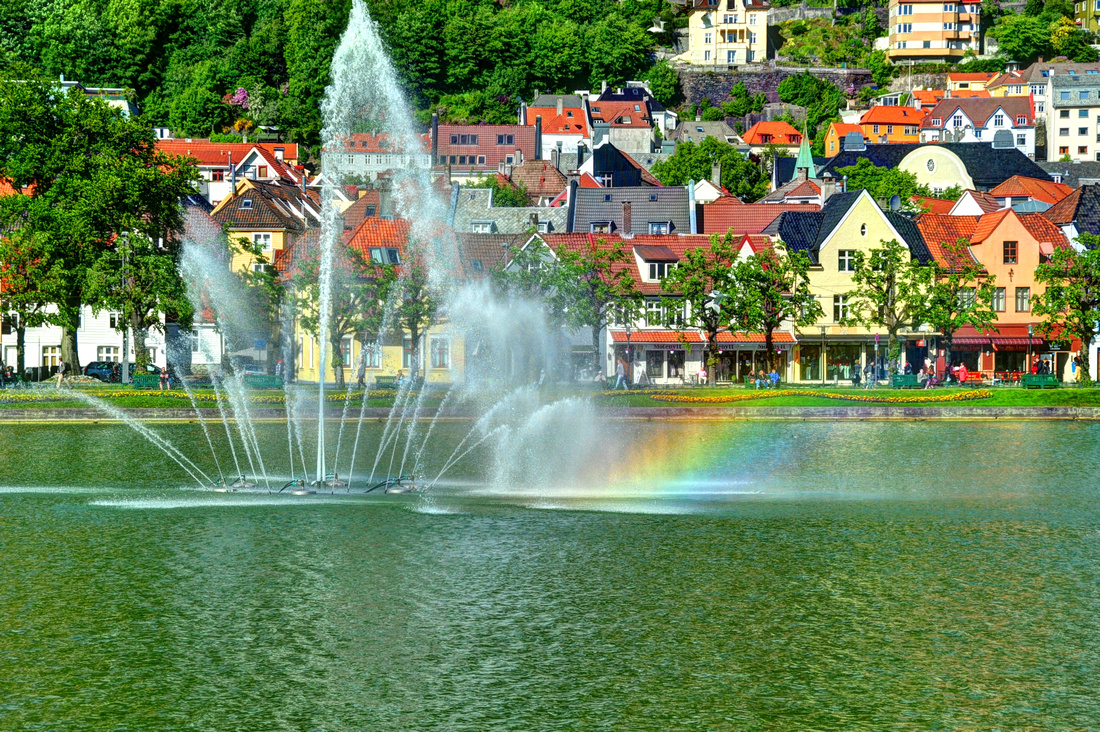 Be a rainbow in someone else's cloud.
Maya Angelou, Letter to My Daughter
If you have your attention on what is see its fullness in every moment you will discover the dance of the divine in every leaf in every petal in every blade of grass in every rainbow in every rushing stream in every breath of every living being. ...beyond memory and judgement lies the ocean of universal consciousness.
Deepak Chopra
I have quite a few photographer friends who are heavily dependent on their cars to get around. Both due to distances they have to commute every day, but also due to layouts of where they live, and the lack of possibilities to walk a lot on foot, or a lack of public transportation that will require that they walk to and from their homes to the public transport stops. I've always told them we see the world differently almost. Sometimes i envy them the reach and easiness they get with driving to new places or things they want to see and photograph. But, sometimes I feel they miss out on so much that can be found on the journey itself. I experience so much more of the smaller details every day. I get to be much more present in my own life in a way.
Like this tiny rainbow I caught a glimpse of as I was walking through the city park here in Bergen, Norway, from a bus stop to the culture school where I was about to attend my oldest daughter's end of the year piano concert.
Close up shot