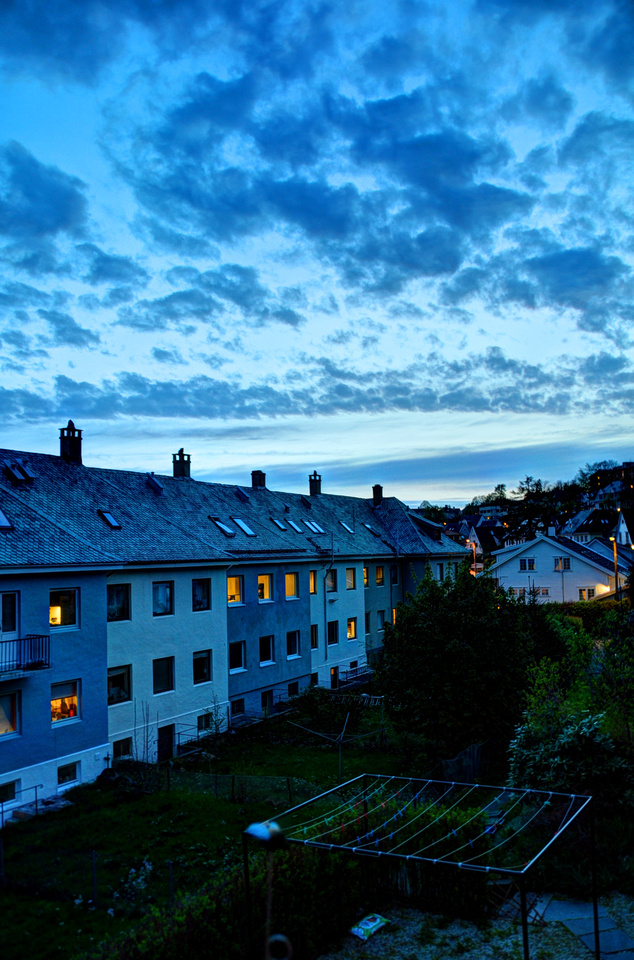 A painter should begin every canvas with a wash of black, because all things in nature are dark except where exposed by the light.
Leonardo da Vinci
Anyone who photograph just even a little bit, very soon get acquainted with the importance of light. It is... the essence of photography itself. The word photography is composed of two words that come from Greek: Photo means light, graphy (actually grafein) means to draw. To photograph means <i>drawing with light.</i>
A photograph is an image that is created with the technique that imprints light. The light acts like the brush a painter use, the imprint works as the paint.The imprint is what we see through the viewfinder of the camera.
Well, explained short and sweet.
I am lucky to be able to take photos in near daylight until midnight here in the summer (this was shot at 11:30 pm), and vice versa, be able to experience the winter here where daylight is almost non existent, with the challenges and opportunities that brings when it comes to photography. Also, I love the light streaming from the windows in this!