Day 168/366: Failed stress reliever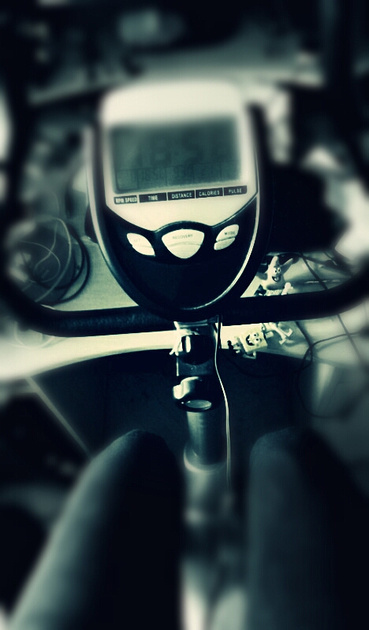 I have been kinda stressed lately, so much to organize and fix at the same time - everything from juggling bill payments, to different things I have to attend and plan out for the girls at the end of the school year, and make sure they have the right things with them on school days that are unusual now at the end of the school year, to pack and prepare and plan for the trip to Greece (Tolo in Peloponnese) on June 20th, not only for myself but the girls of course, and then my parents who are also going calling many times a day about the situation in Greece with the election, the banks maybe being emptied of Euro, and all kinds of other things in that regard... and of course having a full time position to keep up with as well, where it has been extra hectic as of late since so many of my department in Leikanger went on strike for more than a week, and they got way behind and now we all have to try our best to catch up, and it gets to be too much. Today was just one of those days I felt the pressure way heavy. I hopped on the bike, because usually exercise helps relieve the stress. It didn't this day though.
Felt a bit better the next day when I felt I got a bit headway on most of the things I tried to organize.
(ps, seeing Spongebob and Patrick in this pic made me smile :))
Keywords:
2012
,
365
,
366
,
Life
,
Nikon D90
,
Photography
,
Project 365
,
Project 366
,
Self
,
biking
,
exercise
,
stress
---
No comments posted.
Loading...